Why Exhibit at MiDAS 2023?
A unique event combining both booth displays and actual drone demonstration flights
Showcase your products by showing them in action!
Opportunity to engage your target customers
Drawing on DHL and IIB's extensive influence and network, MiDAS 2023 will attract large corporations as well as companies looking for tech solutions for their businesses
Engage policy-makers and demonstrate the capability of your products in a safe environment
Give policy-makers and authorities a chance to understand and gain trust in the integrity of your drone tech
The event will take place entirely at DTS1 (Drone Test Site 1) at Medini, Johor.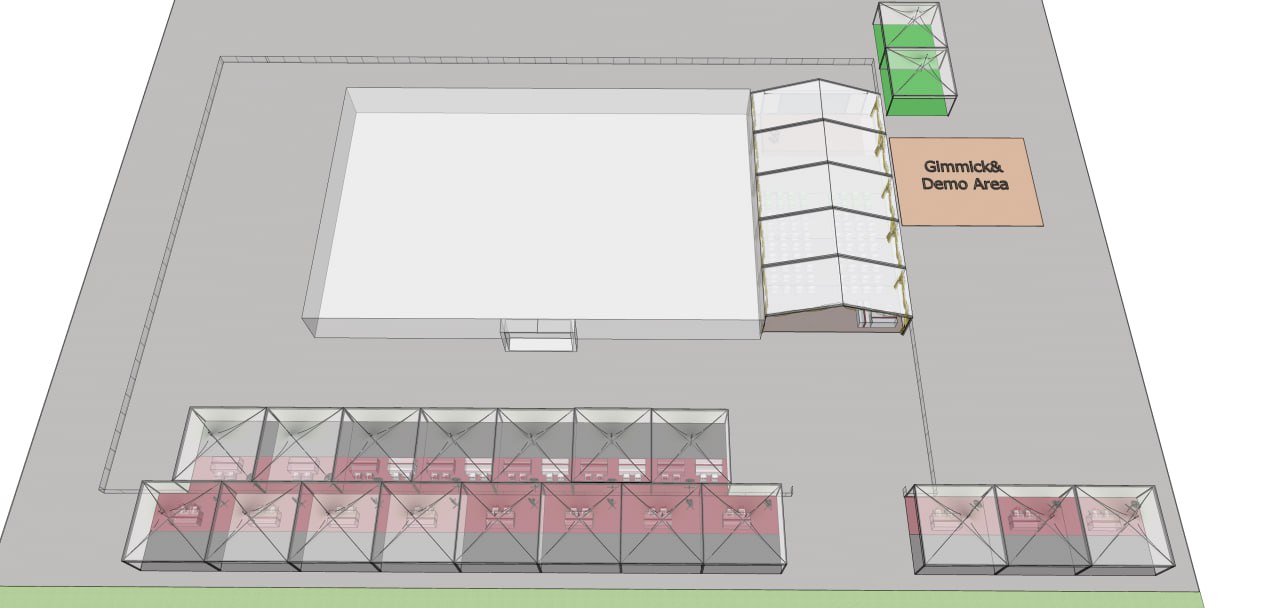 There will be 2 booth options:
-Premium (5 booths inside DTSOC compound)
-Standard (13 booths curb-side)
Premium booths
-5 units (20 x 20 ft)
-Plug points, banquet table, chairs, fan
Standard booths
-13 units (20 x 20 ft)
Plug points, banquet table, chairs, fan
Each booth will be covered and consist of 1 table and 2 chairs, power supply, fan, 1 TV monitor.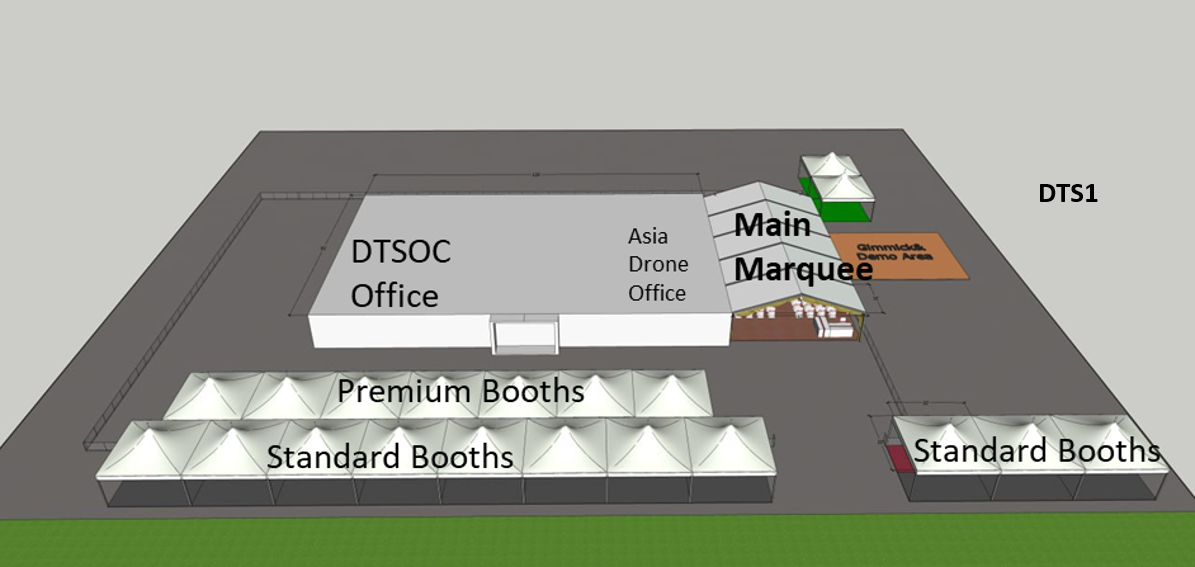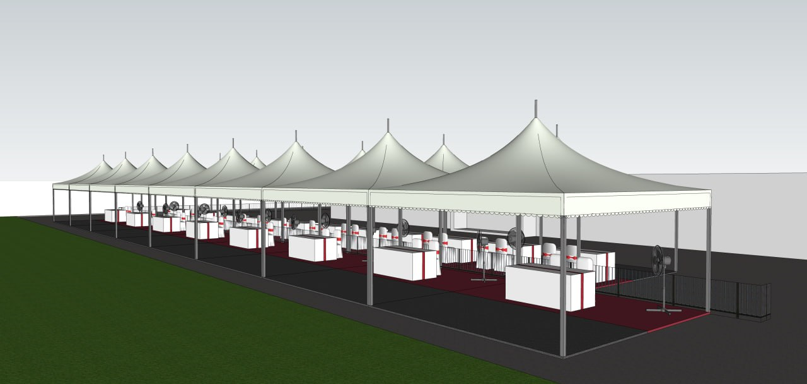 Premium and Standard Booth Locations
* Booth location choices are on first-come-first-serve basis and subject to availability
Premium Booth (premium location)

Priority Flying Demo Slot

Booth visit by Guest of Honour *

 Networking Lunch (2 pax)

* Guest of honour visit is planned but cannot be guaranteed as it is subject to the GoH's schedule
Standard Booth

Flying Demo Slot if available

 Networking Lunch (1 pax)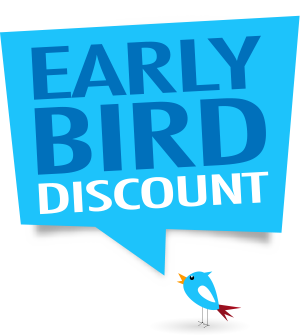 Premium
Early Bird Discount Price
* Valid until Oct 15th only
Standard
Early Bird Discount Price
* Valid until Oct 15th only