MyDroneFleets UAV Hardware Tracker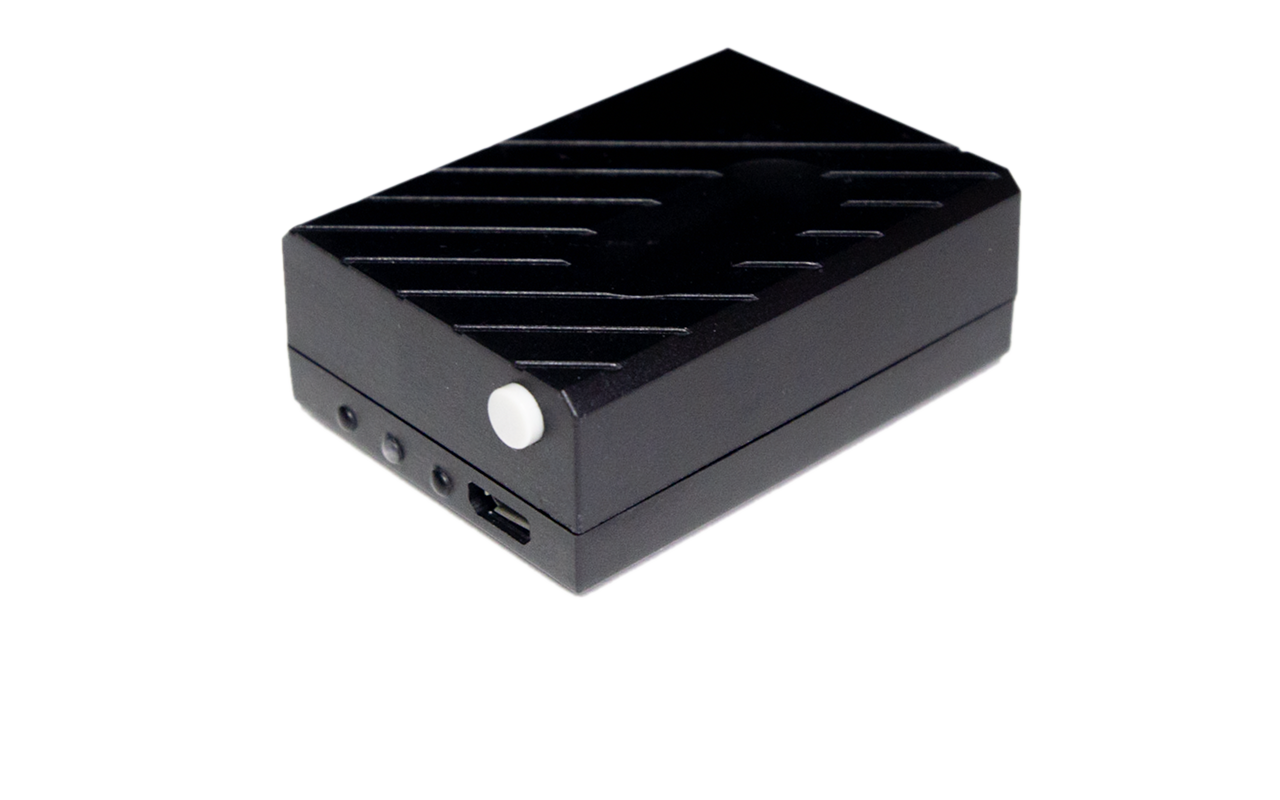 Introduction
MyDroneFleets UAV Hardware Tracker is designed to connect to a predesignated 4G LTE network to report its current location, speed, and attitude, independent of the drone's flight controller.
Weight Class
The trackers are designed to be mounted on any drone weighing at least 250g.
They have been tested on drones as small as DJI's Mavic Mini (249g) as well as large industrial drones like the Cerana UAS.
Global Positioning
The location is determined via Global Navigation Satellite Systems (GNSS), blending 3 constellations: GPS, GLONASS, and BEIDOU, to determine the latitude, longitude, and altitude of the tracker / drone.
Under clear skies, the accuracy of the GNSS position is around 3 meters.
Endurance
MyDroneFleets UAV Hardware Tracker can normally be operated up to one hour, before it needs to be recharged.
As it is powered independently from your UAV, it will continue to emit a signal even in the event of a total failure of your UAV, which can help pilots and emergency services location the missing drone.
Connectivity
Although the UAV Hardware Tracker can be purchased as a retail consumer device, it is more often purchased through your local mobile service provider or airspace regulator. In these cases, you do not need to purchase a separate SIM card.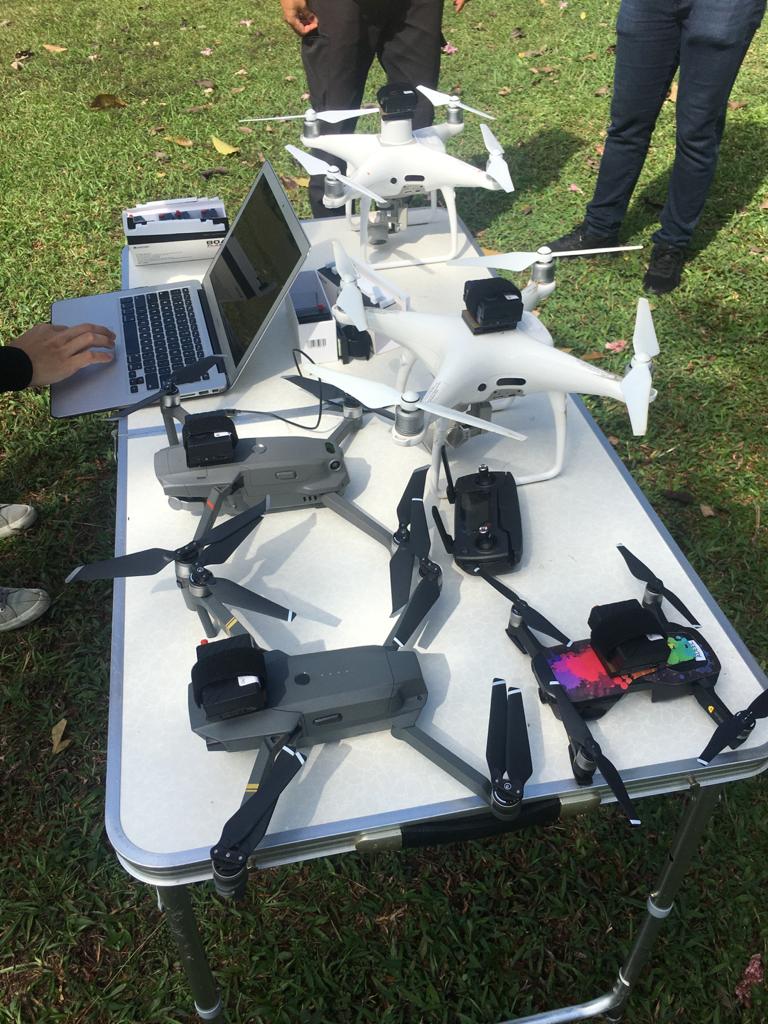 | | |
| --- | --- |
| Weight | 60g |
| Size | 60mm x 45mm x 23.5mm |
| Battery | Lithium Polymer (non-removable) |
| Endurance | 1 hour |
| Charging Port | Micro USB |
| | |
| --- | --- |
| Connectivity | 4G LTE |
| SIM Card | Nano SIM (non-removable) |
| Temperature | 0 to 55°C |
| GNSS | GPS / GLONASS / BEIDOU |
| Other Sensors | Accelerometer, Gyroscope, Compass |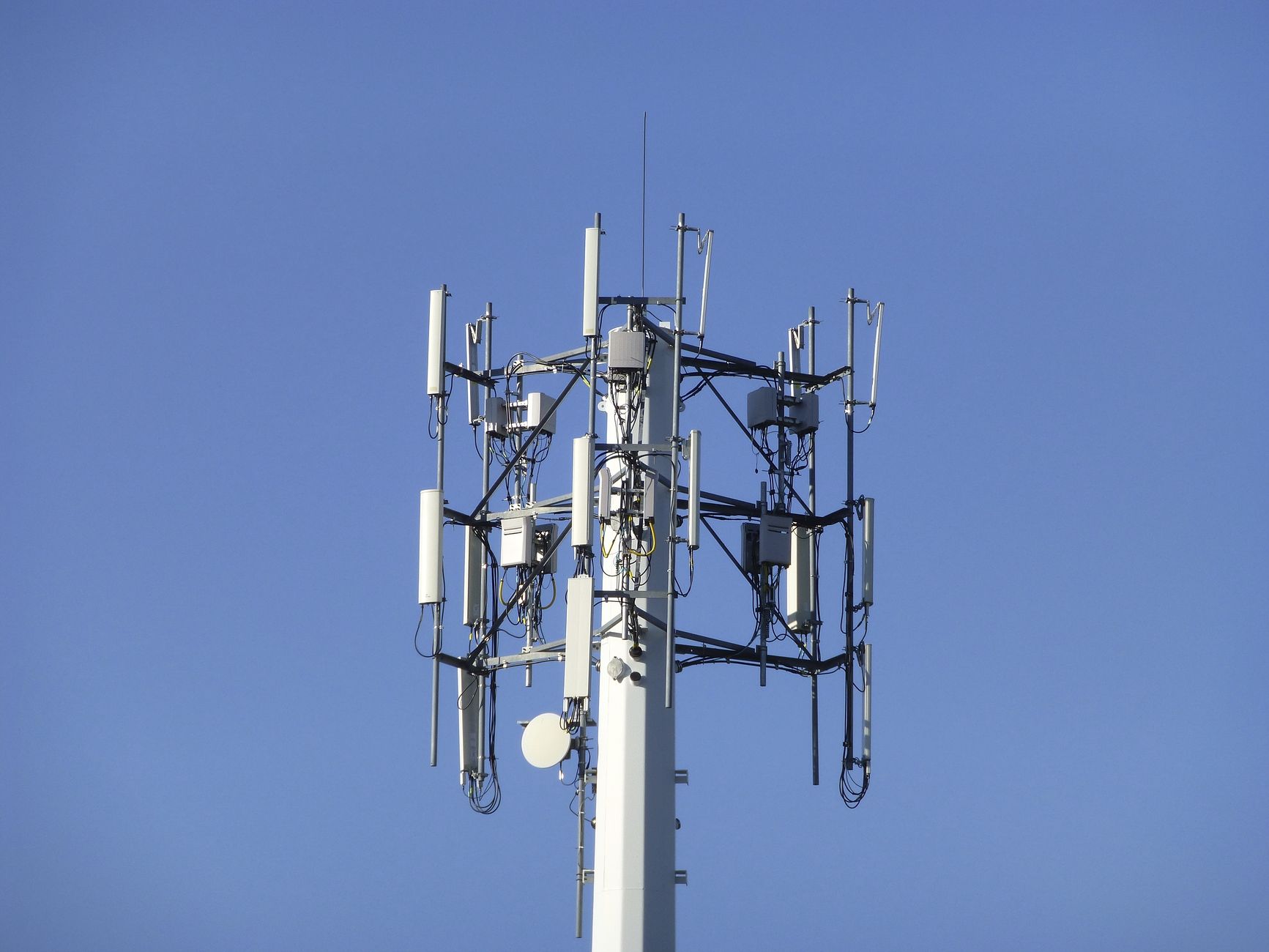 Connectivity for Retail Trackers
MyDroneFleets UAV Hardware Tracker is bundled with an international SIM card that's designed to work in multiple countries.
Contact us to learn more about configuring it with a local telecommunications provider instead.
Connectivity for CFMS Trackers (SG)
CFMS Trackers by CAAS comes with a Singtel 4G LTE network subscription that works only in Singapore.
You can purchase your trackers and subscriptions from CAAS. You can access the details of your trackers using CAAS's FlyItSafe mobile application.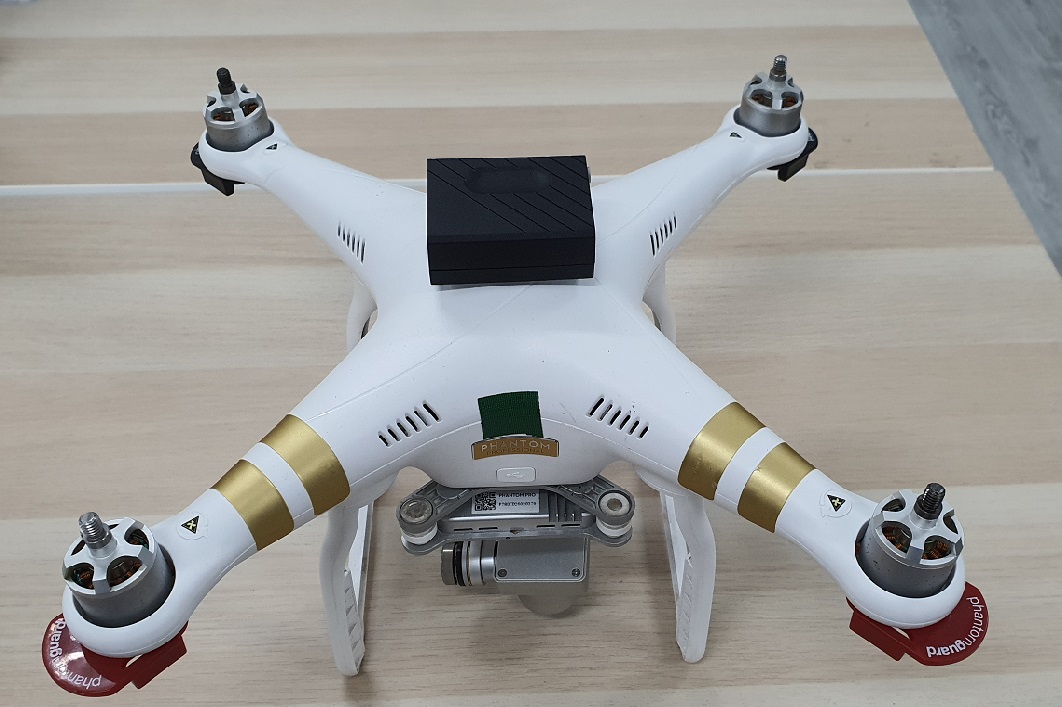 Performance Considerations
The tracker weighs 60 grams.
Empirical tests with small drones such as the DJI Mavic series does not reduce its performance.
It is not possible to micro drones such as DJI Tello to carry this tracker.
For larger drones, you can mount it anywhere, such as along the booms or on top of the body.
For smaller drones however, we recommend you mount it on the centre of gravity (CG) of the drone to maintain your performance.
To get started with the UAV Tracker, refer to the Setting Up The Tracker section.
Before your first flight, be sure to read the Operating the Tracker section.
It's important that you read the Care and Maintenance section to learn how to prolong the life of your Tracker.