CFMS Tracker
UAV Hardware Tracker for UOP Holders in Singapore by CAAS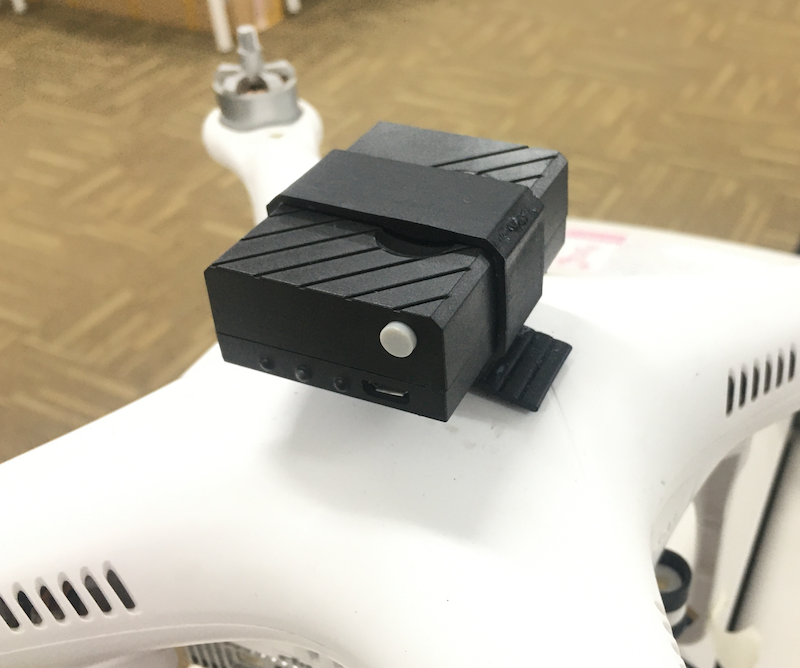 Download User's Manual
To get started with the UAV Tracker, refer to the Setting Up The Tracker section.
Before your first flight, be sure to read the Operating the Tracker section.
It's important that you read the Care and Maintenance section to learn how to prolong the life of your Tracker.
Your UAV Tracker comes with a 3-year warranty for manufacturing defects, which excludes degradation from normal usage. 
See the Frequently Asked Questions & Troubleshooting section of the User's Manual to learn how to fix common issues. If you still cannot resolve the issue, please write to us at [email protected], stating your name, UOP number, contact, and issue faced, and we will get back to you in 3 working days.