DRZ Iskandar
Drone Test Site
Southeast Asia's Premier Site for
Drone Demonstration and Qualification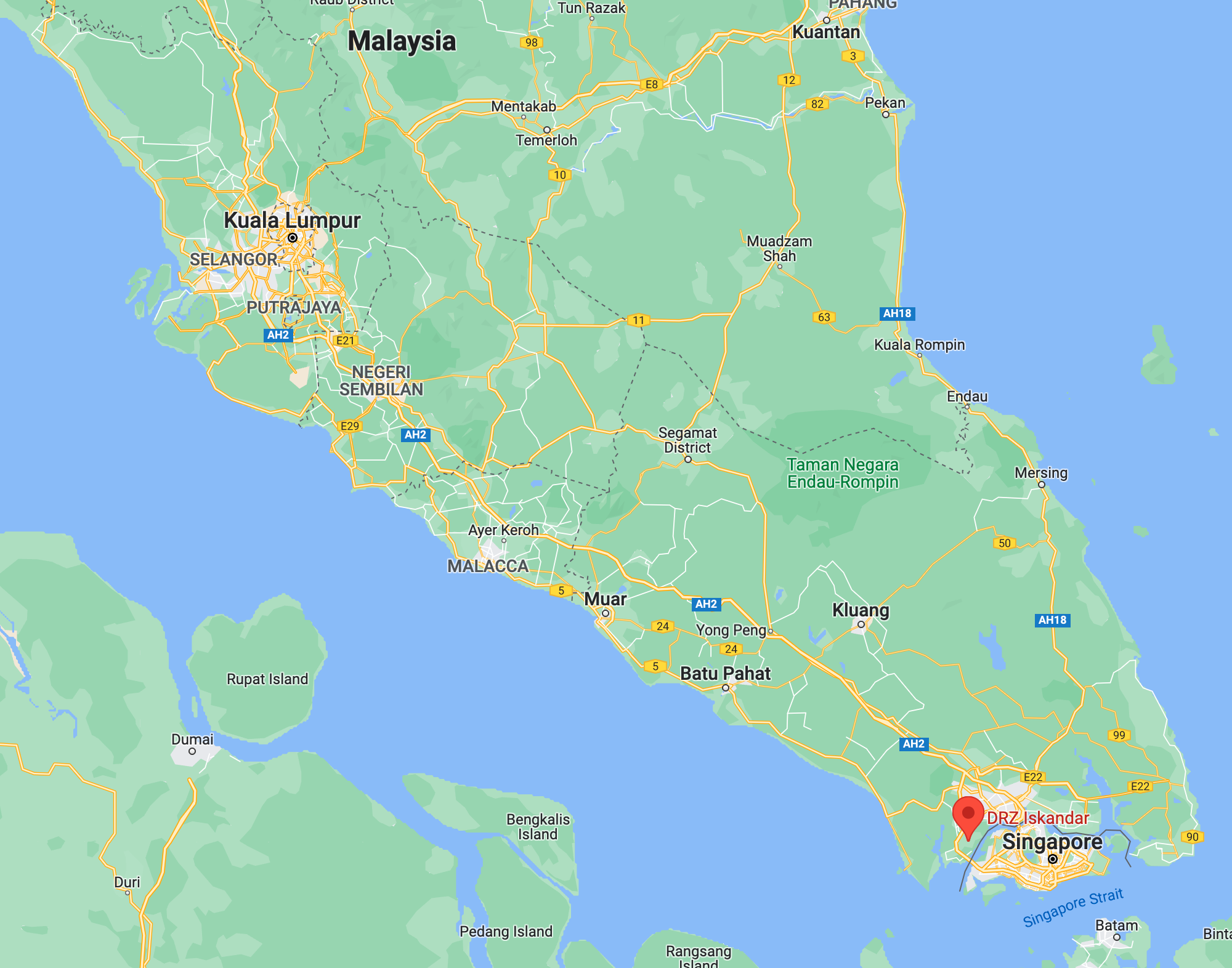 DRZ Iskandar Drone Test Site is located in Iskandar Puteri and part of the Iskandar Drone and Robotics Zone. Iskandar Puteri is a meticulously planned sustainable city poised to become one of Southeast Asia's most unique business, residential, and tourism centres.
DRZ Iskandar Drone Test Site is conveniently located less than 30 minutes from Singapore and Johor Bahru, and less than 4 hours drive from Kuala Lumpur. The nearby Senai International Airport connects you to all major Southeast Asian locations.
DRZ Iskandar Drone Test Site consists of two separate sites designed to support a spectrum of flight operations.
DTS 1 covers 25 acres and is designed for Visual Line of Sight (VLOS) flight operations covering a smaller area. DTS 2 covers 1,700 acres and is ready for Beyond Visual Line of Sight (BVLOS) and other complex or extended range flight operations.
Together, DTS 1 and DTS 2 allow you to execute a full range of flight operations tests in one area.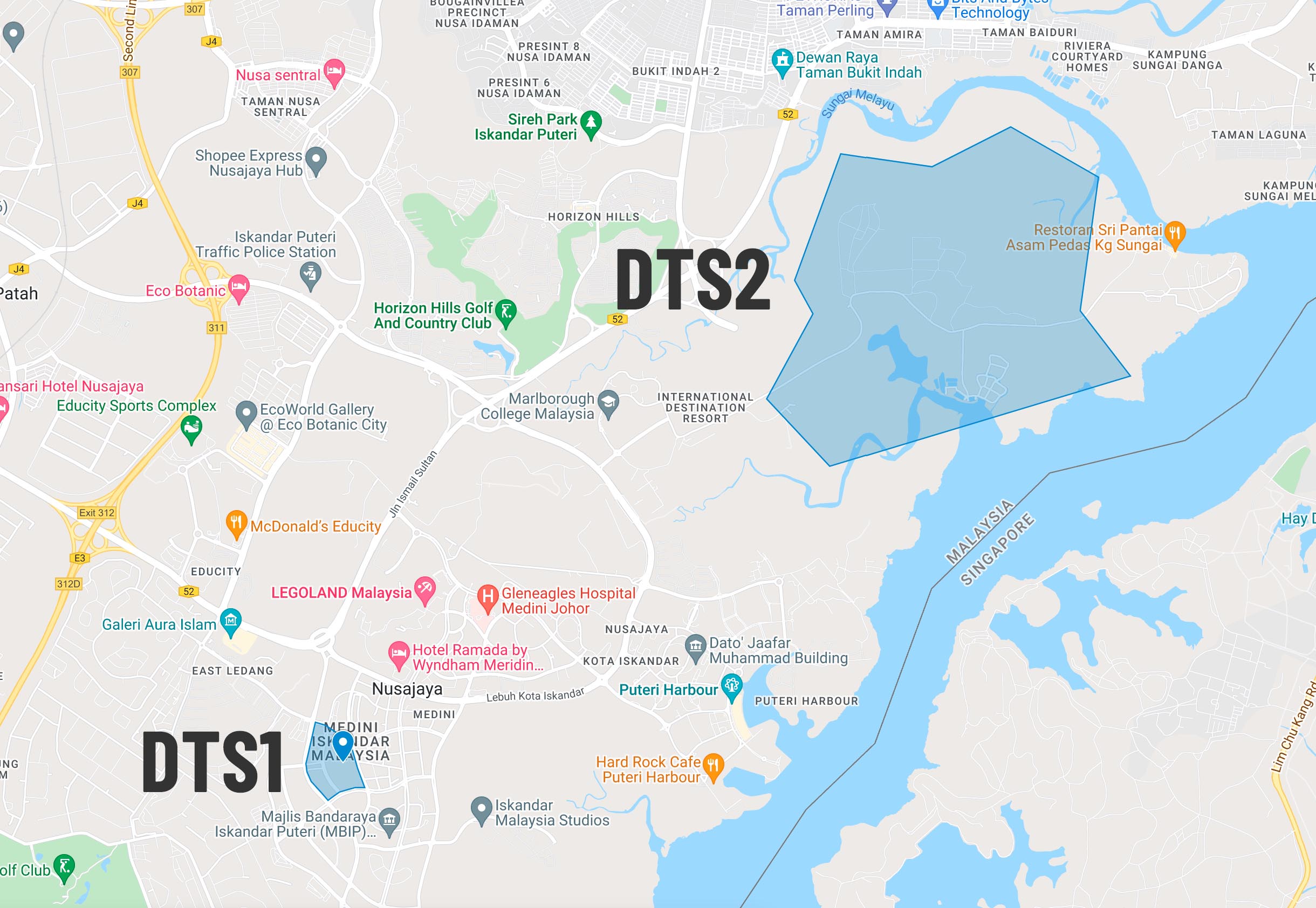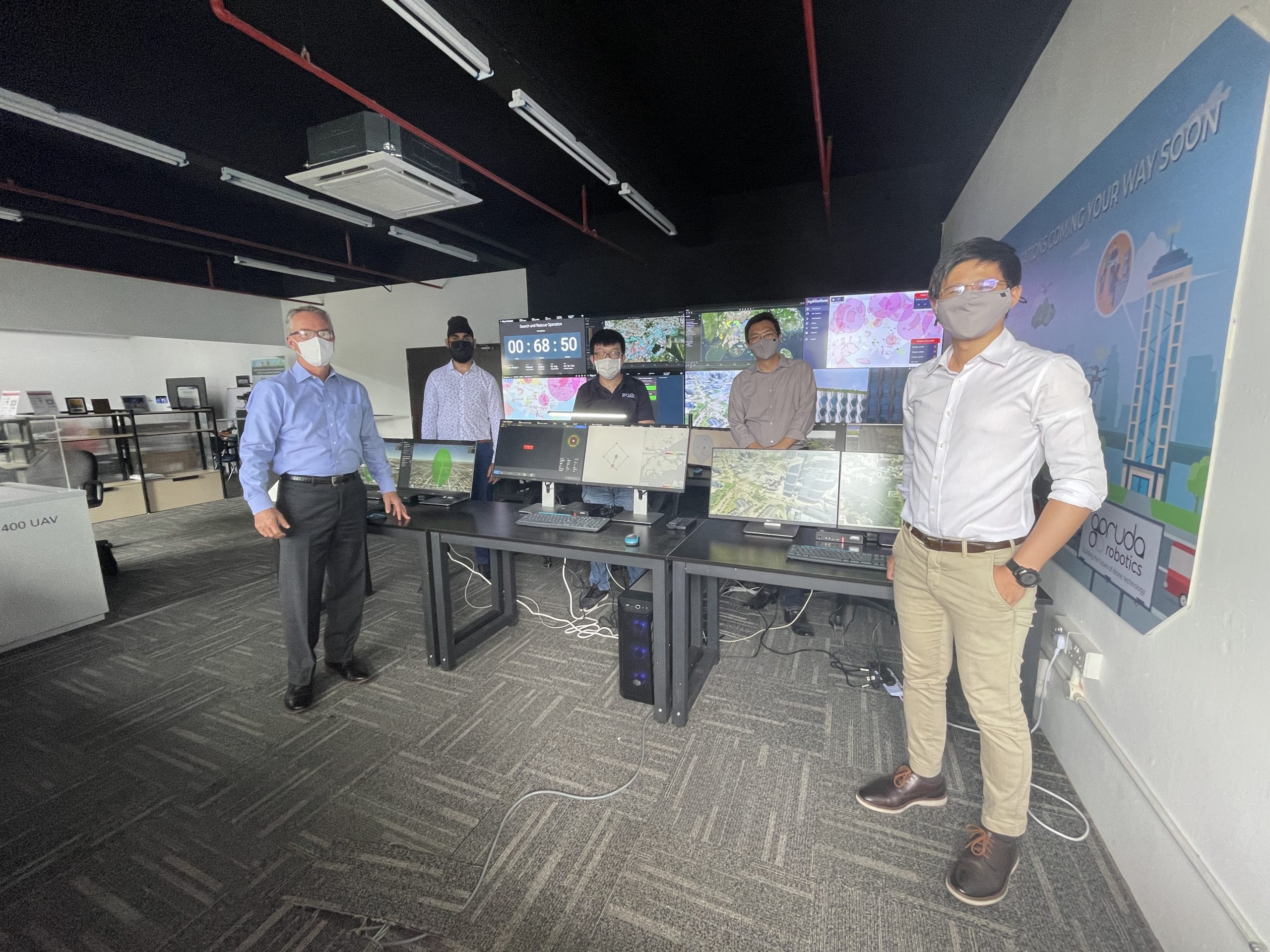 DRZ Iskandar Drone Test Site houses all the facilities and infrastructure you need to conduct rigorous, structured and safe flight tests.
Facilities on site include a Drone Operations Center for running and monitoring drone flight operations; Drone Trackers for real-time tracking and visualisation of aircraft in flight; office space for carrying out engineering, maintenance and administrative work.
Access consultancy services for compliance with regulatory requirements, and hire professional drone pilots to staff your flight operations testing teams.
A comprehensive safety management framework and airspace monitoring system creates peace of mind while you test the envelope of drone capabilities.
Maintain compliance with SORA, CAD 6011, and other relevant regulatory frameworks, with strong support and commitment from Civil Aviation Authority of Malaysia to grow industry capabilities.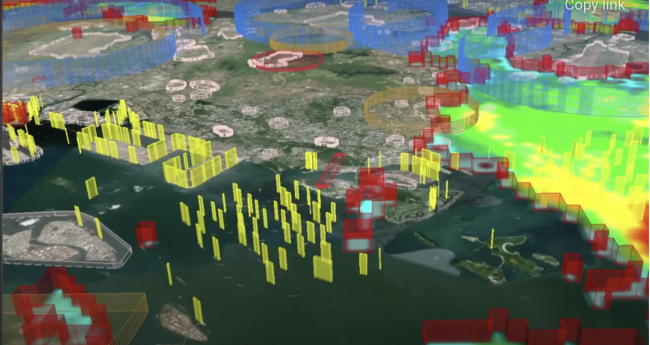 A Versatile, Multipurpose Test Site
Commercial Demonstrations
Recreational / Leisure flying
Operational Rehearsals
RPTO / Type Rating Training
Drone Operations Training
Product Testing
Public Events
Proofs of Concept (POCs)
Research & Development
Test Site Rental
Site rental (DTS 1 / DTS 2)
Long term office facilities
Hot Desk @ Garuda Robotics Office
Meeting rooms with projectors / Wi-Fi
RCoC certified pilots
Safety Management System experts
Workshop / hangar facilities
UAVs
Consultancy Services
PDRA Package – DTS 1 / DTS 2
PDRA Package – Other airspace
SUP Package – DTS 1 / DTS 2
SUP Package – Other airspace
Risk assessment package
Enterprise consulting
Proof of Concept enablement
Tender documentation
Training Services
RPTO (VLOS) pilot training
BVLOS pilot training
STEM education for engineers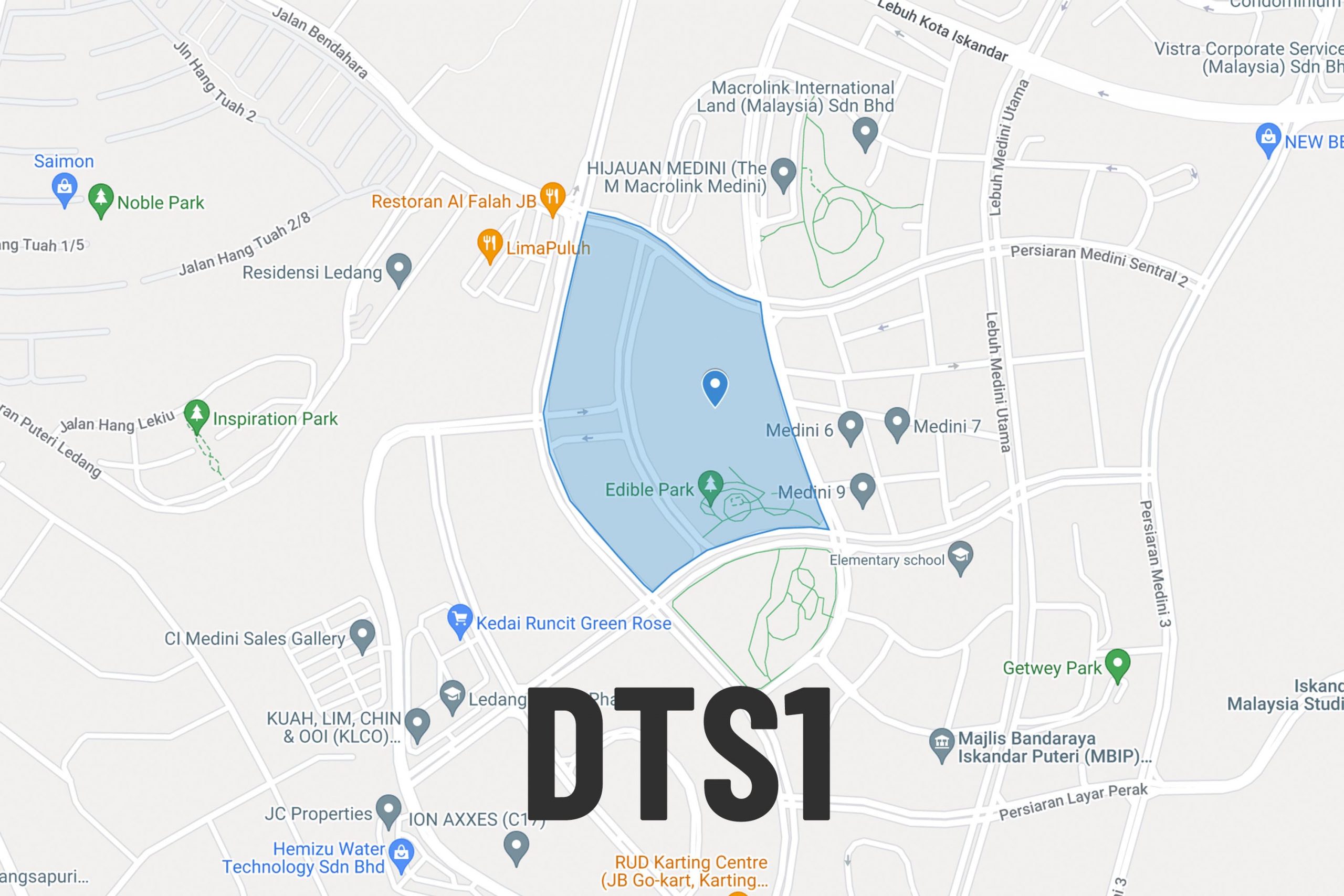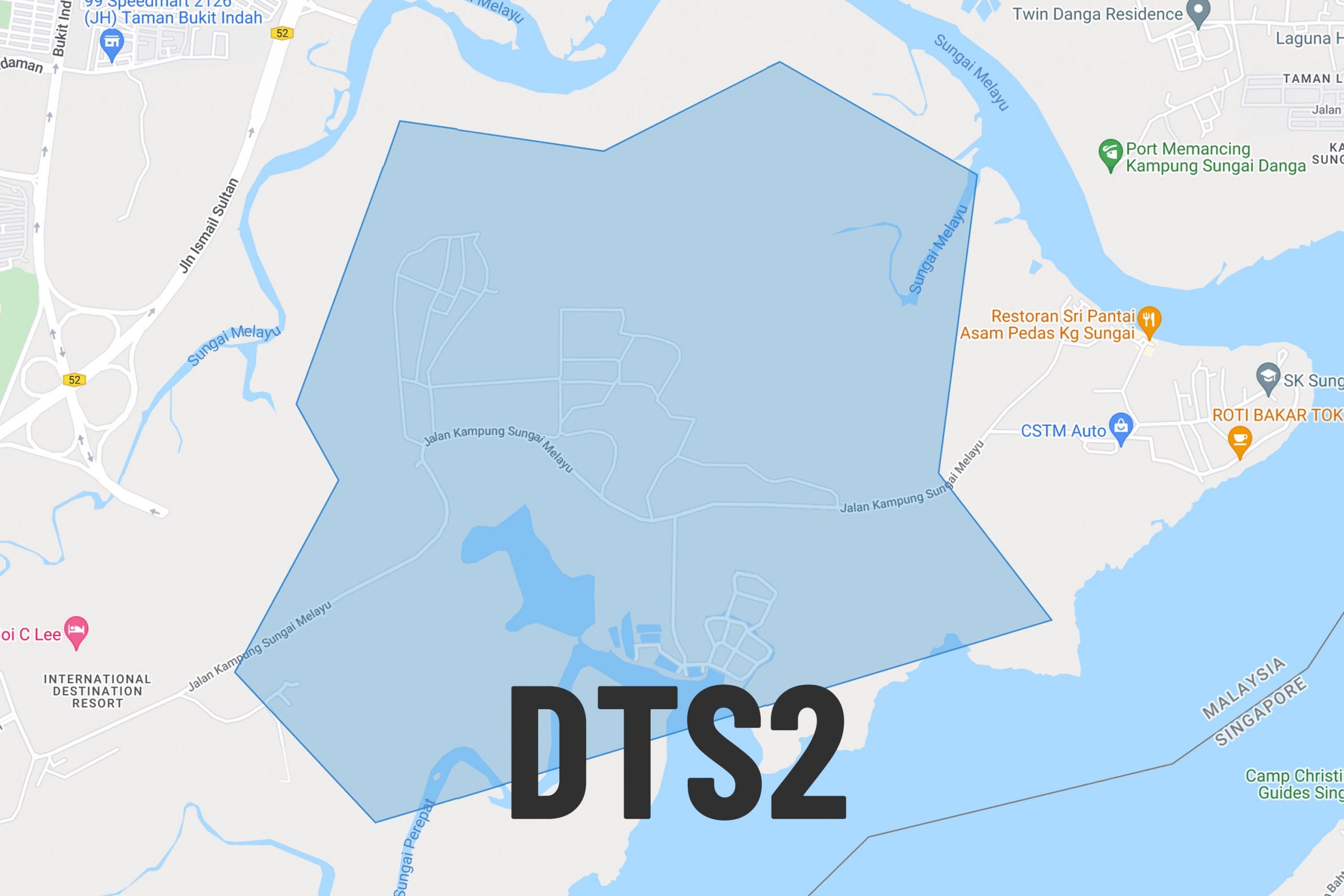 DTS 1
Up to 30 June 2022 only
Designed for PDRA

Access to Drone Operations Center

UAV Hardware Tracker Rental / Airspace Visualizer
Access to Drone Operations Center

UAV Hardware Tracker Rental / Airspace Visualizer