What is MiDAS 2023?
A unique Drone Event which will combine both booth displays and drone demonstration flights showcasing the latest drone tech in the market, as well as interesting panel sessions by industry experts. 
The 1 day event will be held at Iskandar Investment Bhd's Drone and Robotics Zone (DRZ) in Iskandar, Johor and will attract the region's leading drone companies, corporations from various industries, regulatory bodies, industry-enablers and innovation and technology enthusiasts.
Objectives
Give potential customers the opportunity to see a variety of drones conducting actual flights in a safe convenient setting within a day
Give Drone companies the opportunity to engage potential customers and make an impact by showcasing their products in action
Panel sharing sessions on the latest drone tech developments by industry leaders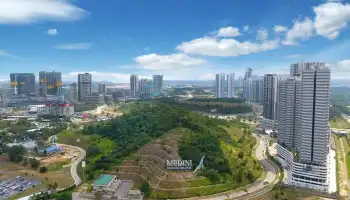 MiDAS 2023 will be held at DRZ Iskandar's Drone Test Site (DTS1) located in Medini, Johor.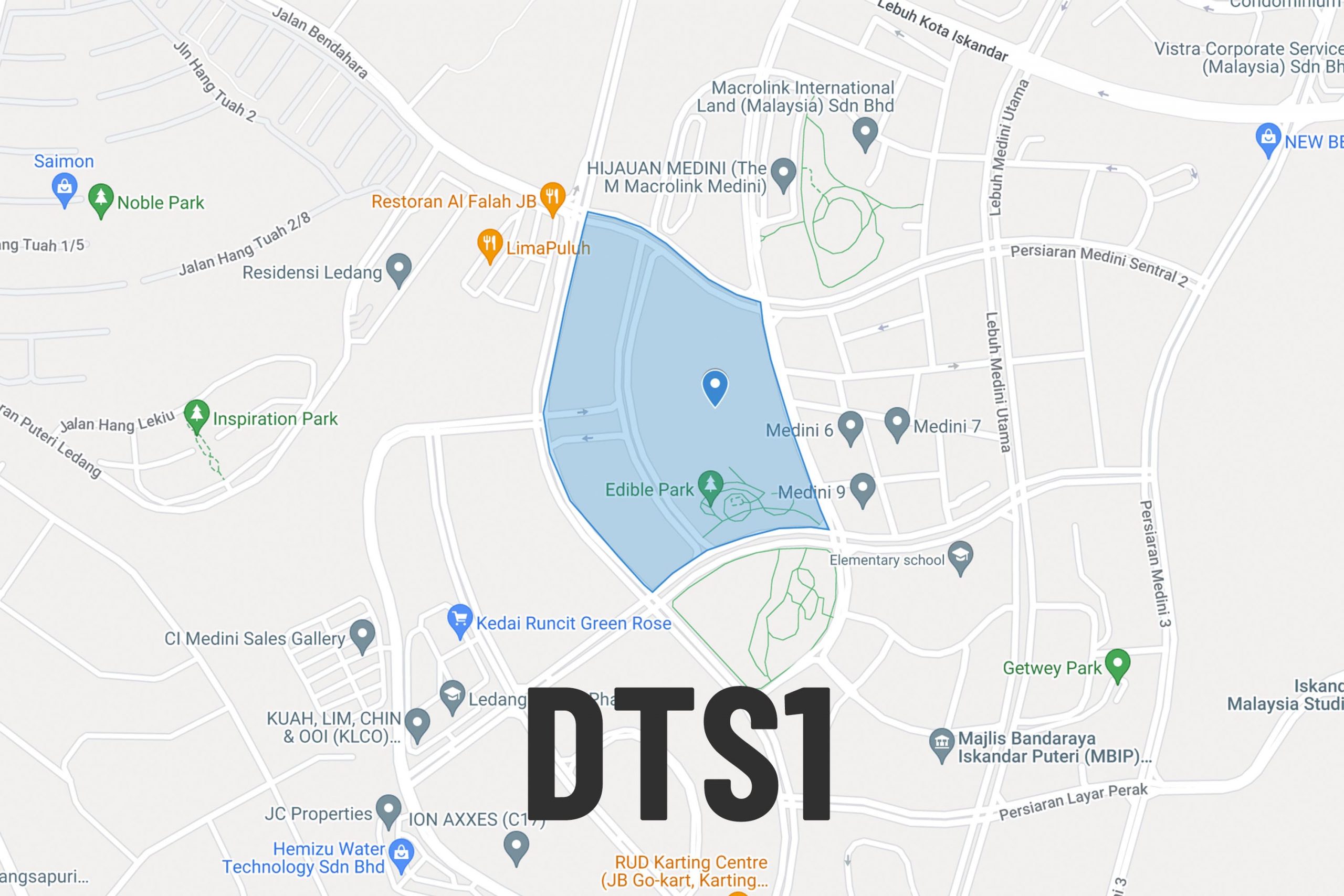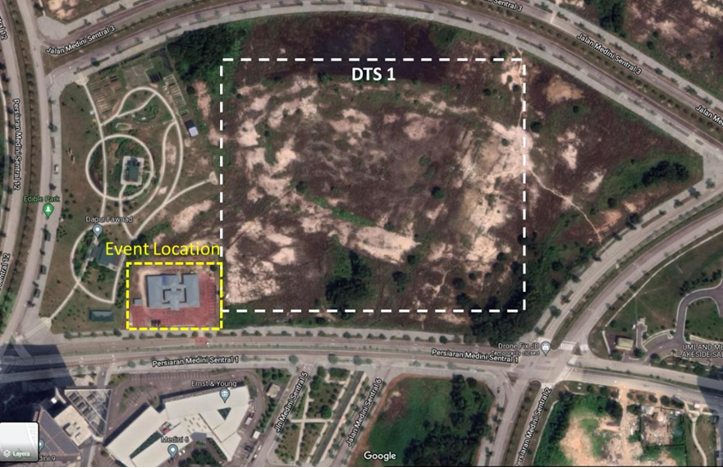 DTS1 is located in Iskandar, Johor
DTS1 and Event Location (DTSOC)