A unique event combining both booth displays and actual drone demonstration flights
See best-in-class drone solutions in live demos and learn how they can benefit your business!
Opportunity to engage all the best drone tech companies in one place
Discover the latest drone tech developments and learn from various drone experts about their products
Listen to visionary panels
Learn about the latest tech developments and what's on the horizon from the experts
Network with other industry leaders
Meet all the right people and explore business opportunities
Who attends?
MiDAS 2023 will attract leading drone companies, corporations, authorities, tech-enablers and academia.
Attendees will range from CTOs, CIOs, Heads of Innovation, etc to Operational teams and Drone departments.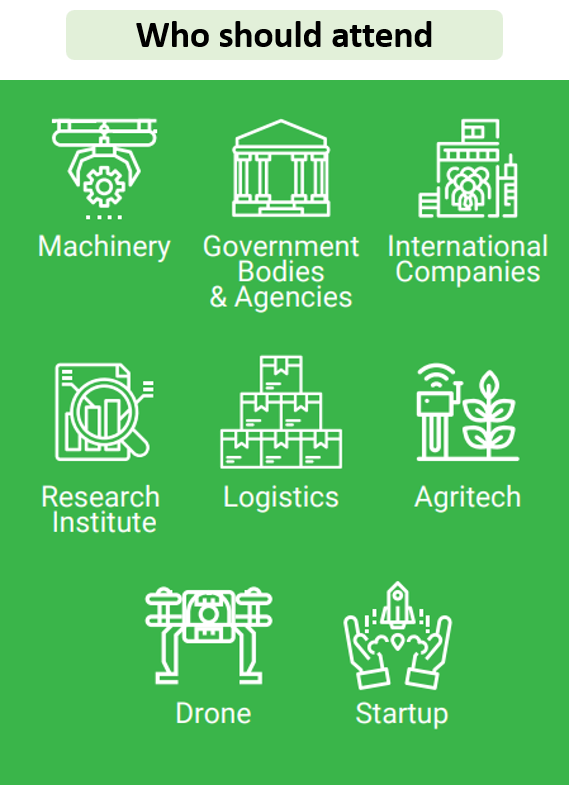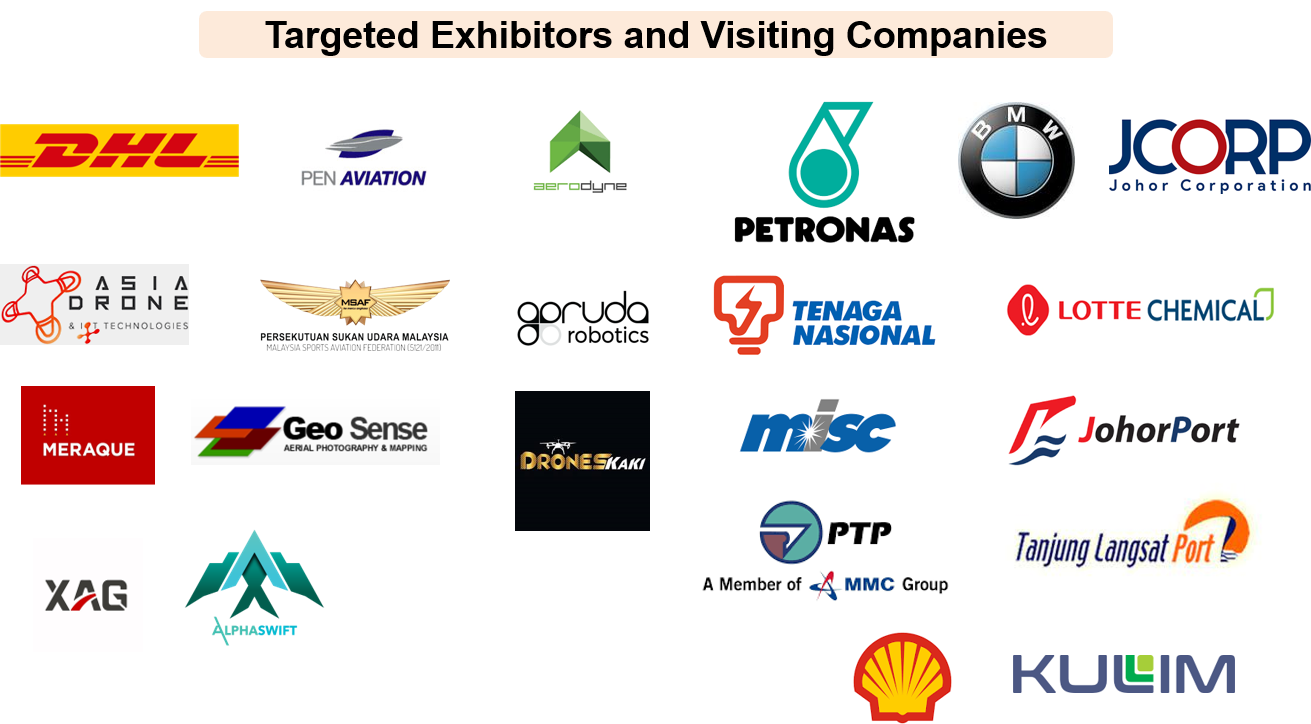 Live Flying Demos
Seeing drones and software in action before investing in such systems is invaluable. 
Companies can:
– better understand how drones can be integrated into their operations

– get firsthand insights into the capabilities and performance of different drone models

– stay up-to-date with the latest trends in drone tech features

– compare different drones side by side

– evaluate how different drones handle potential challenges and risks
At MiDAS 2023 customers will have an opportunity to see and compare drone systems in real-world scenarios.  
Leading exhibitors will demonstrate a range of drone applications, provide live narration of the deployments and field questions from the audience.
All demos will be conducted at DTS1 located at the event site.  For easy convenience all viewing for the audience will be from the comfort of the main marquee tent.

Register to Attend
Attendee Pricing
Entrance to MiDAS 2023 is completely FREE!!
Visitors will have access to:
Viewing of all flight demos
Exhibitor booths
Panel Sessions
Register to attend
Back to Home Page