[ Low Altitude Airspace Management ]
Building a safe environment to enable more commercial activities in the skies
How to manage Low Altitude Airspace
To effectively manage drones in congested airspace, such as those in a city, or near an airport, regulators and all stakeholders (henceforth the "Airspace Manager") need to know the position of every drone. There are 3 ways to do it:
Everyone volunteers information to the airspace manager on their handheld device (e.g. mobile app);
Everyone volunteers information to the airspace manager directly from their drones; or
Everyone carries an Airspace Manager designated hardware that sends the information to the Airspace Managers.
The ASTM F3411-19 standard for Remote ID does not prescribe any method, as long as the identity and telemetry information is broadcasted either through RF to localised receivers (eg via bluetooth or WiFi to a mobile device), or through a network. GSMA published a whitepaper detailing the benefits of using cellular networks as a backbone for such identification purposes.
To achieve 1 or 2, drone manufacturers and drone app developers will need to customize their respective systems. For broadcast systems, that is a relatively easy task, but it is less useful for advanced use cases such as BVLOS flights. Some drone manufacturers are not as savvy in cyber security, and may choose to opt out. Clearly, airspace management is not useful if only a subset of drone operators participate in the system. Airspace Managers need a complete solution that all drones can use.
Solution: MyDroneFleets UAV Hardware Tracker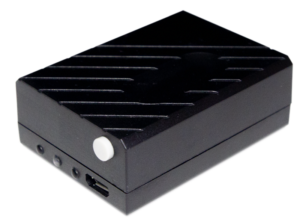 Introducing MyDroneFleets, a cellular connected UAV Hardware Tracker that can be easily mounted on any drones above 250g. Weighing just 60g, MyDroneFleets UAV Hardware Trackers are easy to operate, charge, and maintain. 
The MyDroneFleets cloud system can be deployed privately onto any government or enterprise in-house cloud computing system, and secured by private APNs, TLS authentication, and AES encryption. 
Prior to committing your investment into the MyDroneFleets system, you can purchase a handful of commercially available trackers to be used with MyDroneFleets Airspace Visualizer app on https://track.mydronefleets.com. 
Whether you're representing your Civil Aviation Authority, or organizations representing airports, military, homeland security, enterprises with critical infrastructure or high liability, if drones spiral out of control in their area of operations, you can now have a piece of technology to be used with all flying objects that is independent, easy to adopt, and amenable to legislation.
MyDroneFleets ("MDF") is a unique system designed for Airspace Managers that currently comprises of 2 main components:
Lightweight and durable 4G LTE device that sends GNSS position of UAVs to the authorities (accurate to 3m)
Real time visualisation of trackers deployed to all commercial UAVs, airspace advisories, and voluntary location updates from drones
MyDroneFleet UAV Hardware Trackers are designed to be mounted on any drone 250g and above. They have been tested to work on DJI's Mavic Mini (249g) all the way to large industrial drones like the Cerana X8-28. It is a simple IoT device that's connected to a 4G LTE network, and reports the drone's current location, speed, and attitude, independent of the drone's flight controller.
In the event of a total failure of the drone, the tracker (if not physically damaged) will continue to emit a signal. This can help pilots and emergency services locate the missing drone.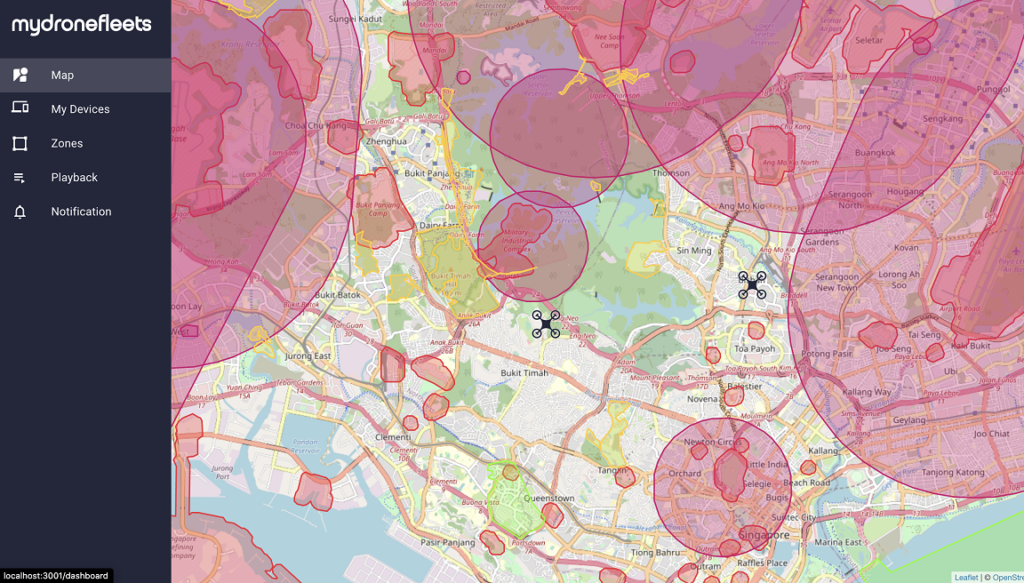 Your content goes here. Edit or remove this text inline or in the module Content settings. You can also style every aspect of this content in the module Design settings and even apply custom CSS to this text in the module Advanced settings.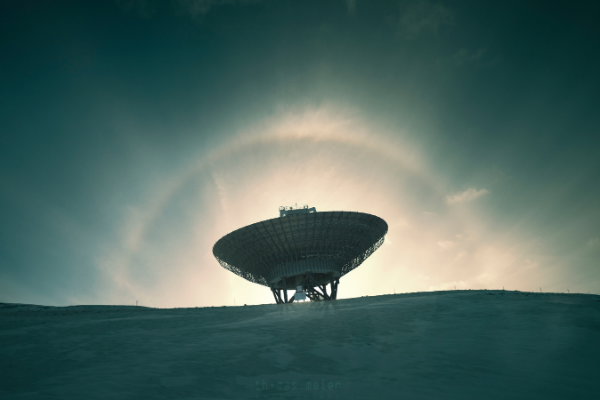 Connectivity: MyDroneFleets UAV Hardware Tracker is designed to work in multiple countries with a single SIM Card. Get local area network in different countries with a monthly subscription.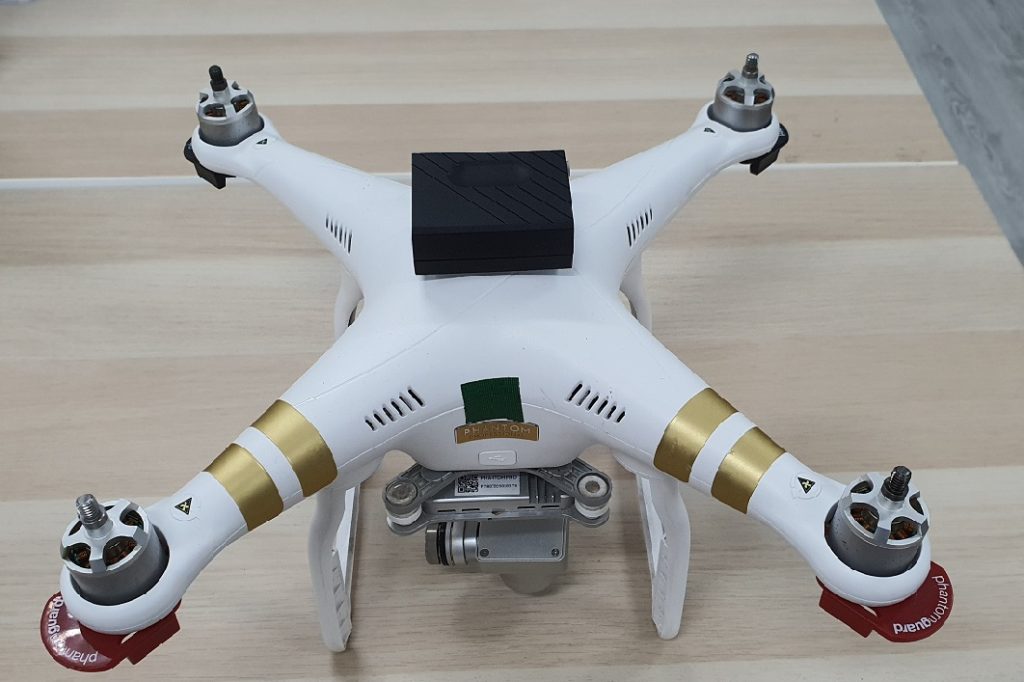 UAV class: The tracker weighs 60 grams. Empirical tests with smaller drones such as the DJI Mavic series does not reduce its performance, although it will not be possible for the Tello class of drones. For larger drones, you can mount it anywhere, such as along the booms. For smaller drones however, we recommend you mount it on the CG of the drone to maintain your performance.
Once a MyDroneFleet's UAV Hardware Tracker is turned on, it will immediately appear on your private Airspace Visualizer web application. This service is available to trackers who are configured to send information to our servers in the public domain.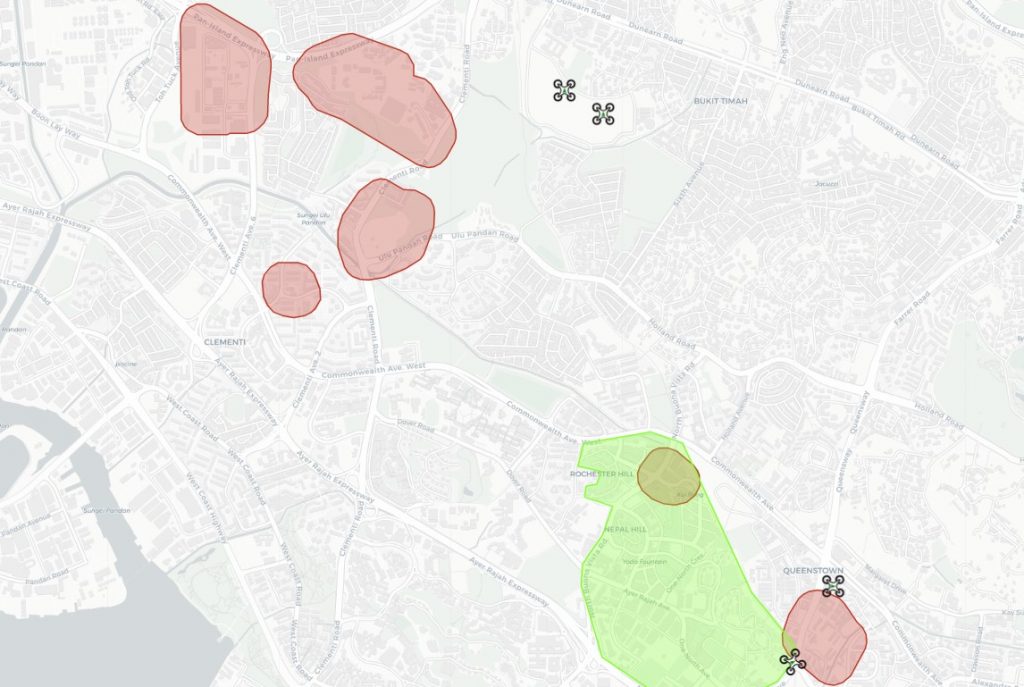 This service is provided free of charge for retail trackers who are configured to send information to our public servers, but it is expected that most enterprises and governments will license a copy of the system to be installed in a secured facility.
We will help you implement the solution based on your airspace management and cyber security requirements. What we offer:
Consultancy on airspace management strategy

Systems Integration with your selected UTM provider of choice

Support and Maintenance of the UAV Hardware Tracker and Airspace Visualizer
Our preferred partner for UTM integration is OneSky. Learn more about what OneSky can do with our UAV Hardware Tracker. The tracker can also be integrated with other UTMs or your natively built UTM system.
Without a UTM, the Airspace Visualizer can help you with the following:
View No-Fly-Zones (NFZ) such as aerodromes and dangerous areas on the map 

View online/offline status of drones

Track flight path of live drones on the map

Highlight drones flying into NFZs
With a UTM, the Airspace Visualizer can additionally help you with the following:
Receive and display Violation Notifications from UTM

Illustrate Temporary Flight Restrictions from UTM

Receive alerts about other flights in the vicinity from UTM